Innovation
We, at Fillezy, have developed the Fillezy FE 1 air cushion machine to compete in this already busy market place. It is compact, durable, fast,quiet with patented temperature control technology (HdS). Best of all, the Fillezy FE 1 is extremely easy to use. Fillezy will supply outstanding quality combined with excep/onal value that is unrivalled in the market place today. Due to our uniquely developed technology (HdS), Fillezy FE 1 can guarantee the highest standard of heat seal with unbelievably low power consumption.
Download Manual
FILLEZY FE 1
The Fillezy FE 1 Air Cushion System has been developed with the distributors' needs at its core. The model is completely different to anything else in the market place and gives the competive edge to the distributor when compared with any other air packaging system available today.

Model
Speed
Cushion
Tube
Hearts
Quilt/ Mat
Thickness
Programs
Current
Voltage
Fillezy FE 1
12 – 15 mtr/ min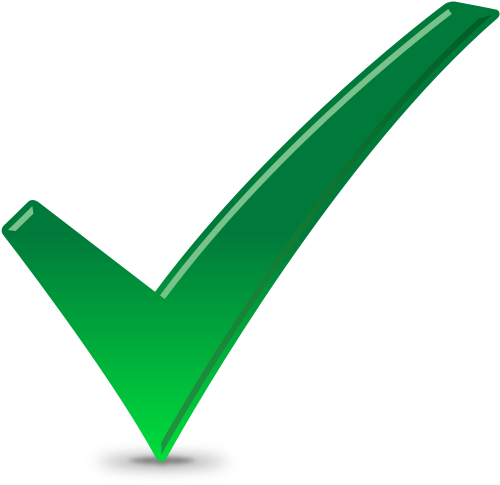 22/35/50 microns
Programmable
12.5 AMP
110/240V
OUR COMPANY
Established in 1983, we have always been committed to continuous improvement driven by a focus on customer satisfaction and company innovation. We supply an increasingly diverse range of products to an ever increasing number of clients across numerous business sectors, from E-commerce distribution to Industrial protection. We are enjoying our successes with our partners across Asia, Europe and the Americas.

Our clients